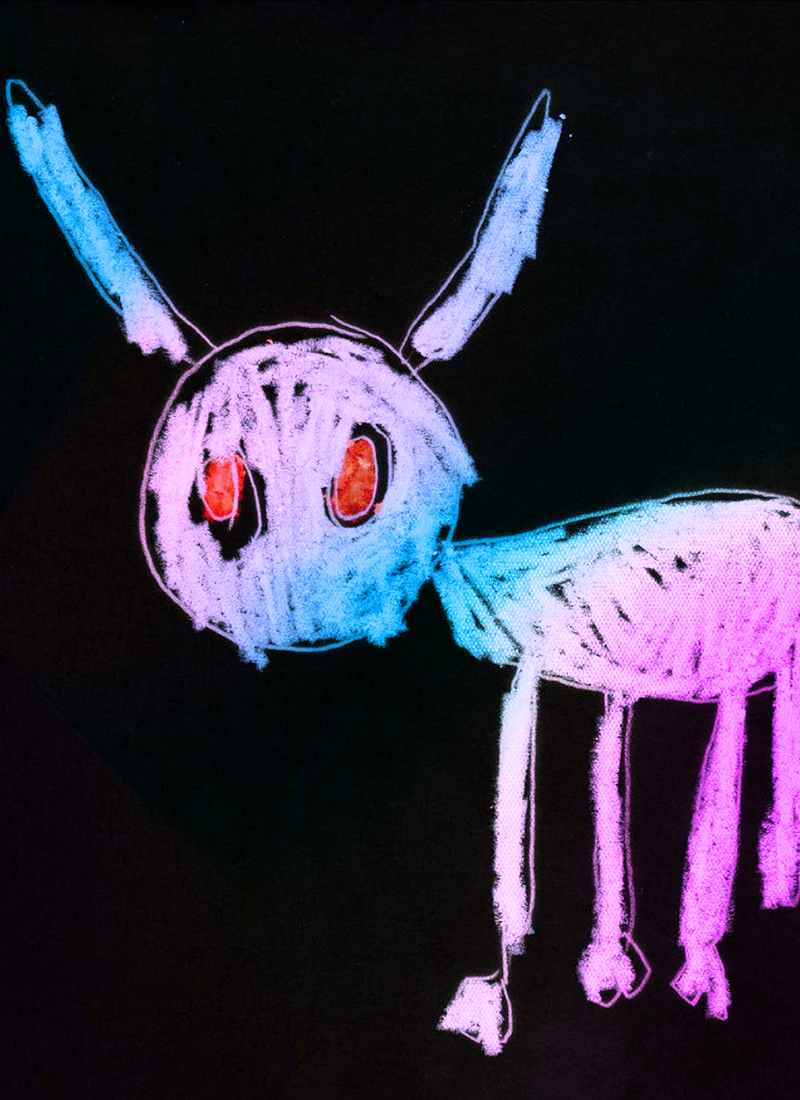 Dog-Themed Cards to Celebrate Drake's Album
Topics:
Drake, For All the Dogs, Hip-Hop & the Hobby, How To Collect, Sports
On Oct. 6, 2023, multi-platinum-selling rap/singer, avid card collector and former Degrassi star Drake released his eighth studio album, For All the Dogs. And boy, did the dogs answer the call! The project hit the net like Yordan Alvarez jacks a fastball, spawning endless debates from every Drake fan and critic. It also debuted at no. 1 in the Billboard Top 200 and smashed a Spotify record with 108.6 million streams through the first day of its release. So, to celebrate with our canine Drake, we dropped a list of the best cards featuring some of the coolest – and his coolest – dogs.
---
Drake's Personal "Dogs"
---
2009-10 Topps #321 Stephen Curry RC
Drake didn't just get KD's number inked on him. He actually got Steph's No. 30 too. The two are tight in real life, with Drake regularly shouting out Steph at his shows — and ya, Steph is at a lot of them — and them actually being spotted together at popular California-based fast-food joint In-N-Out. As you know, there's a curse supposedly attached to Drake and sports teams. It obviously hasn't impacted Curry, who with four rings looks to have survived any wizardry involved. Like KD's number, the Curry tattoo is also covered up, but we have proof it once existed.
PS: "I been Steph Curry with the shot/Been cookin' with the sauce, Chef Curry with the pot, boy" 0 to 100 x Drake
2014 Topps #429 Johnny Manziel RC
Electrifying and polarizing, Manziel created a hysteria throughout college football, becoming the first freshman to win the Heisman Trophy and leaving Texas A&M as one of the poster children for the NIL movement. At the height of his reign in College Station, the award-winning QB would leave campus to hang out with Drake in Toronto. He even got an OVO tattoo, as Drake referred to the legendary Money Manziel as one of his brothers. Though Manziel's professional football career flamed out quickly, he still has a relationship with Drake and even walked out with The Boy at one of his recent Houston concerts..
PS: "Draft day, Johnny Manziel/Five years later how am I the man still" – Draft Day x Drake
2003 Topps #221 LeBron James
For the third single on the soundtrack of LeBron James' movie, More Than A Game, Drake hopped on the song "Forever" featuring Eminem, Kanye West and Lil Wayne. Talk about hip-hop royalty. The Toronto-based crooner didn't stop nor begin rapping about James there. He'd been doing so, with countless bars talking about the newest generation of basketball's GOAT Last name Ever, first name Greatest. Oh, and let me tell you. Bron loves him some Drake. Drake appeared on No. 23's hit show, The Shop, and was a regular at Sierra Canyon games when Bronny was there.
2005-06 Bowman D&P Chrome #135 Louis Williams RC
Awww, the 6th man. One of Drake's main dogs. It's no secret that Drake works for the Raptors and regularly attends their games. In 2014-15, Williams joined Toronto and earned the league's Sixth Man of the Year Award. The song resulted in Dark dropping the track "6 Man," where he raps "Boomin out in South Gwinnett like Lou Will/6 man like Lou Will, two girls and they get along like I'm Louuuu/Like I'm Lou Will, I just got the new deal." Imagine a generation's greatest rapper rapping about you ballin' on and off the court. Lou's a legend who actually deserves Hall of Fame consideration as a three-time Sixth Man of the Year.
2022 Topps Allen & Ginter National Dog Day IYSD-6
We actually shared this pup on our National Take Your Dog to Work Day post and felt that his return on this list was right. Whether Drake still owns Diamond, his Akita, can't be confirmed. But this beautiful pup fits the bill, here.
---
Top "Dogs" in all of Sports
---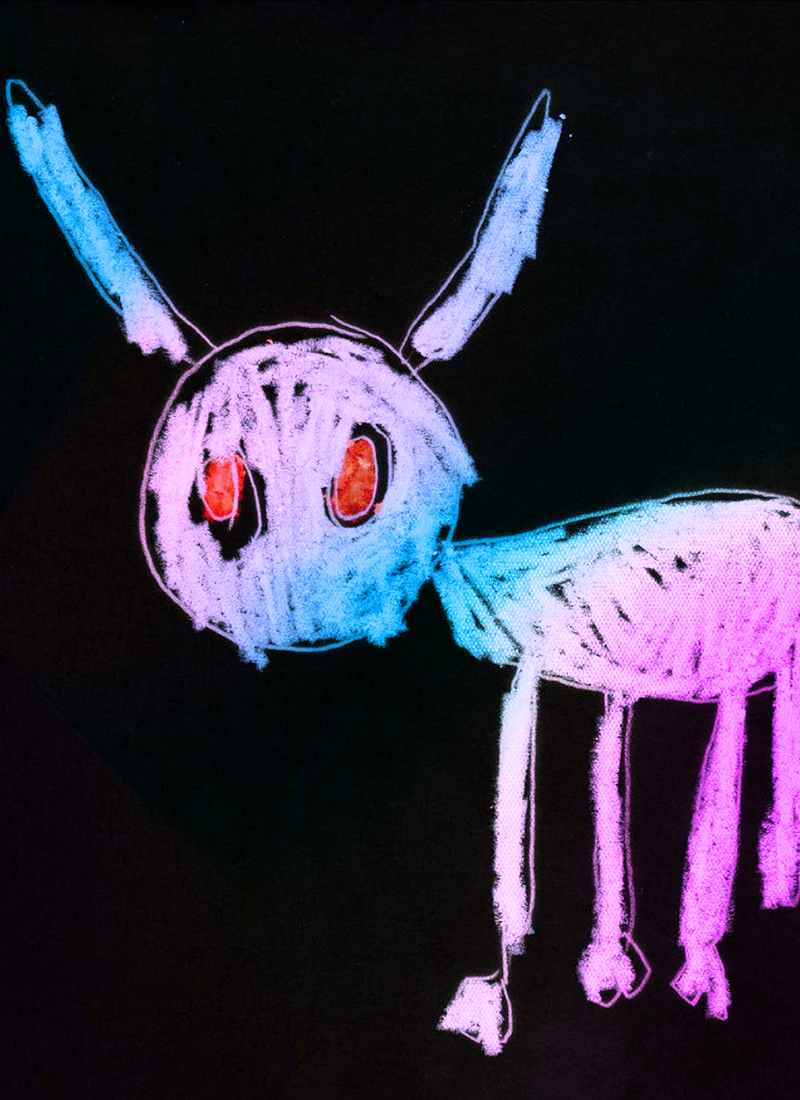 Celebrating Drake's eighth studio album through trading cards.
---
More Hip Hop x The Hobby
---