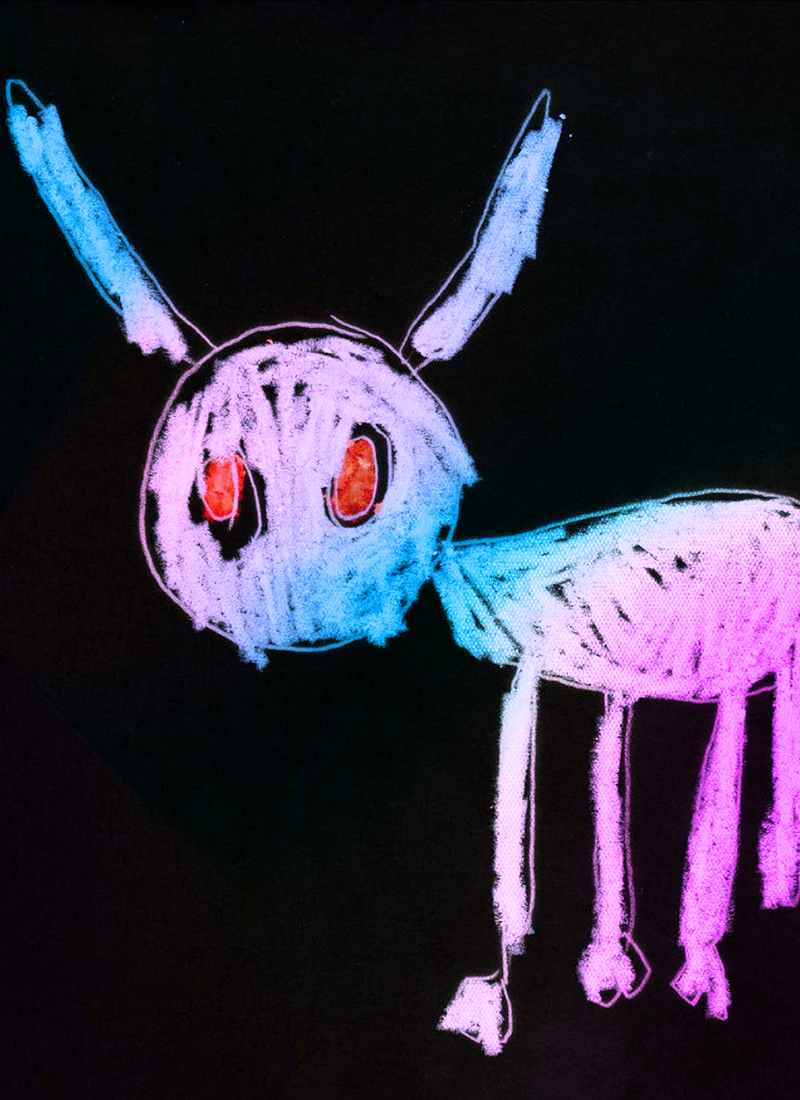 Dog-Themed Cards to Celebrate Drake's Album
Topics:
Drake, For All the Dogs, Hip-Hop & the Hobby, How To Collect, Sports
On Oct. 6, 2023, multi-platinum-selling rap/singer, avid card collector, and former Degrassi star Drake released his eighth studio album, For All the Dogs. And boy, did the dogs answer the call! The project hit the net like Yordan Alvarez jacks a fastball, spawning endless debates from every Drake fan and critic. It also debuted at no. 1 in the Billboard Top 200 and smashed a Spotify record with 108.6 million streams through the first day of its release. So, to celebrate with our canine Drake, we dropped a list of the best cards featuring some of the coolest – and his coolest – dogs.

---
Best "Dogs" In All of Sports
---
1994 Topps Finest Glenn "Big Dog" Robinson Refractor RC
A buttery scorer from the home of Michael Jackson – Gary, Indiana – Robinson arrived on the scene with the nickname "Big Dog." Robinson would validate the moniker on the hardwood at Purdue, where he became the first Boilermaker to record at least 1,000 career points, 500 rebounds, 100 steals, 100 assists, and 50 blocked shots in a career. After two seasons in West Lafayette, the state's Mr. Basketball left for hoop's biggest stage, becoming the first player in school history selected first in the NBA draft and landing in Milwaukee. Throughout a storied career featuring two All-Star appearances, the swingman with the high socks chowed down on defenders like dog chew, averaging 20.7. points on 45.9 percent shooting from the field. Those are Big Dog numbers.
1997 Topps #211 Jerome "Junk Yard Dog" Williams
Williams, the hardest working dog in the pound, resonated with a type of brute hooper rarely seen in the pros anymore. Coaches weren't asking Williams to drain 3s or handle the rock; they needed him to hustle harder than a rapper on his first tour. With pure grit and determination, this DC product, better known as "Junk Yard Dog," built a reputation for doing the dirty work. He pulled down at least 7.0 rebounds in four seasons despite logging over 25.6 minutes per game only once, using his blue-collar work ethic to build a cult-like following and energize crowds.
1987 Topps Traded #74T Fred McGriff RC
Fred "Crime Dog" McGriff resonates with '90s kids not just for his baseball chops but also for his nickname, a playful nod to "McGruff the Crime Dog" – that trenchcoat-clad, crime-busting pooch who was all about taking a "bite out of crime." McGriff took a bite of his own – only his was out of opposing pitchers' stats. Across a stellar 19-season career, this five-time All-Star smashed 493 homers – leading both the AL and NL in separate seasons – maintained a solid .284 batting average and racked up a staggering 1,550 RBIs. He even snagged a World Series ring with the Atlanta Braves in '95. But here's the kicker -despite those hard-hitting numbers and a career that bit as sharply as McGruff did into crime, McGriff hasn't found his spot in the Baseball Hall of Fame. Insane, right? You'd imagine a guy who took up space in pitchers' heads rent-free would be a no-brainer for the Hall. Looks like it's high time the voters let this dog have his day.
2000-01 Topps Reserve #128 Mark Madsen RC /499
Casual fans think of Mark "Mad Dog" Madsen as a human victory cigar whose horrifically hilarious dance moves topped off Lakers victory parades. Real ones know he was once a straight-up hound at Stanford, where he set school records for rebounds and blocks, earning a spot in the school's Hall of Fame. He now coaches at Pac-12 rival Cal, but he'll always be remembered for his legendary Laker days. Look at that box out! Textbook.
2007 Topps Basketball #2 Kevin Durant RC
Kid, you not: Drake once got Durant's No. 35 tatted on him. It's now covered up. But yes, KD's former number was once inked on the greatest rapper of his generation – nothing wrong with greatness admiring greatness. KD's a certified dog on the court.
PS: This verse is not on the album, but it's one of Drake's many shoutouts to his dogs. "A lot of people just hit me up when my name is mentioned/Shout out to KD, we relate, we get the same attention/It's rainin' money, Oklahoma City Thunder/The most successful rapper 35 and under."
---
Drake's Personal "Dogs"
---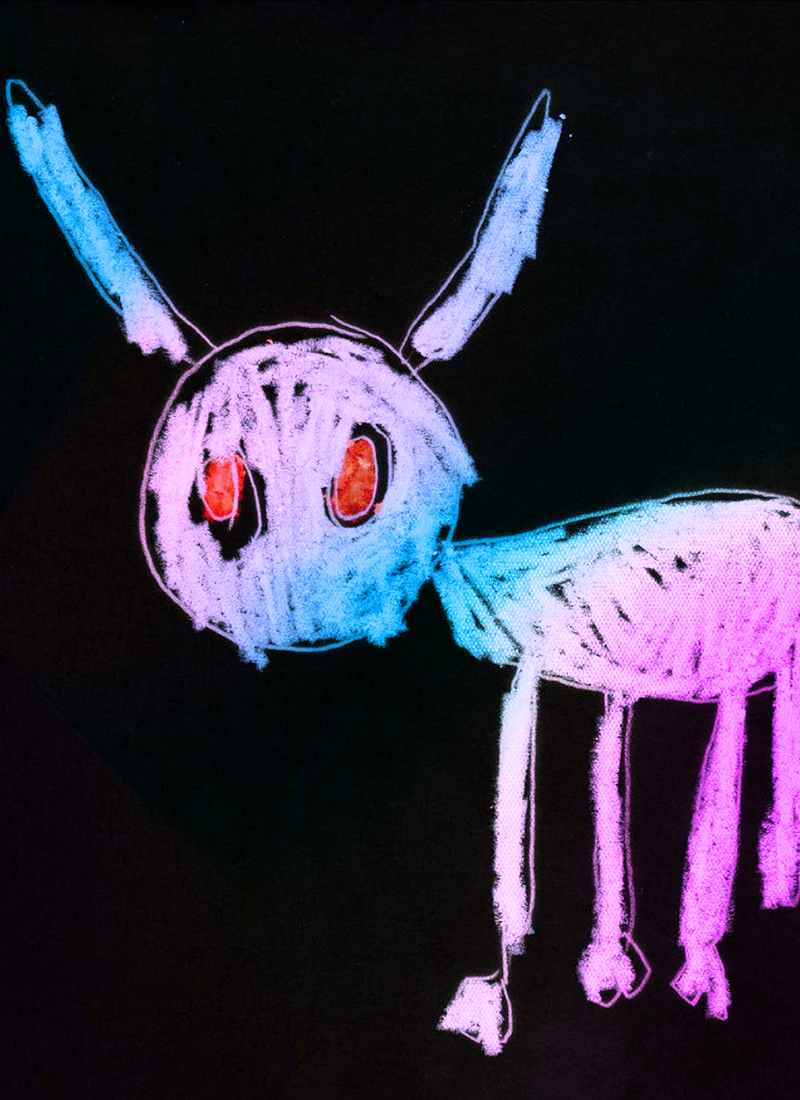 Celebrating Drake's eighth studio album with trading cards.
---
More Hip Hop x The Hobby
---