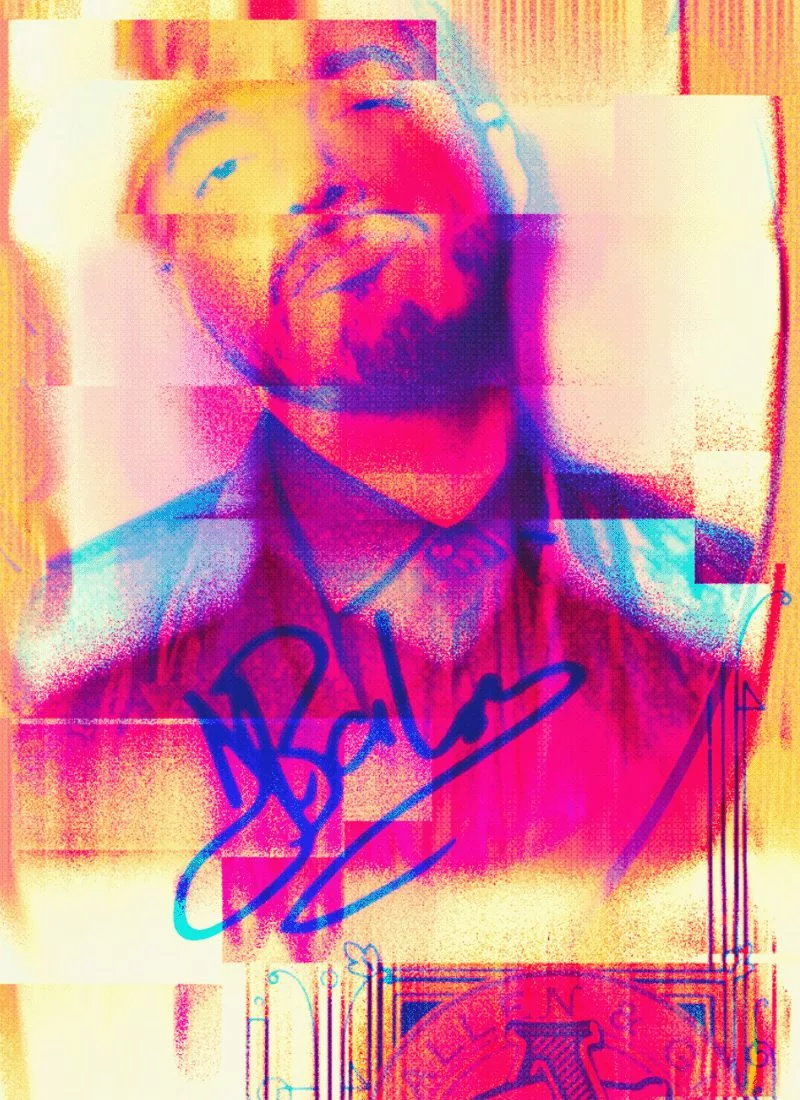 Top Cards and Stars to Collect
Topics:
2023 Topps Allen & Ginter, Allen & Ginter, Celebrities, How To Collect
Welcome to the wacky and wonderful world of Allen & Ginter! Since their 19th-century debut, these aren't your run-of-the-mill trading cards. Sure, they've celebrated the swift swings of baseball legends, but that's just the tip of the A&G iceberg. Beyond the ballpark, they've delved into an eclectic mix that can only be described as delightfully miscellaneous. From awe-inspiring astronauts to zany zookeepers and every surprise category in between, Allen & Ginter is where pop culture meets curiosity. As we dive into the 2023 set, brace yourselves for a roller coaster through celebrity stardom and some unexpected detours.
2023 Topps Allen & Ginter #232 Kevin Hart
Before conquering the comedic world, Kevin Hart was a little-known actor in the cult classic and one of my favorite movies ever, Paper Soldiers (2002). The Philly native ascended from there, starring in a slew of productions, including Soul Plane (2004), Ride Along (2014), Get Hard (2015), Jumanji (2017), and several other popular films and TV shows, all while becoming one of the highest-grossing stand-up comedians globally. His stand-up specials, such as Laugh At My Pain (2011) and the recent Reality Check (2023), have helped him amass a massive fan base, made him one of the most visible entertainers worldwide, and allowed him to branch off into several other spaces, including hosting and even ownership of a restaurant, The Hart House. Named one of Time Magazine's 100 Most Influential People in 2015, Hart remains as influential in 2023 as ever.
2023 Topps Allen & Ginter #233 Lil Baby
Ask the kids about the hottest rappers in the game, and the name Lil Baby probably dominates the discussion. I mean, the guy's amassed over 23.1 million followers on Instagram. The proof is in the sauce. After a stint behind bars, the South Atlanta native hit the streets like the latest iPhone, dropping his first project, Perfect Timing, in 2017 and never looking back. In 2022, he won his first Grammy for Best Melodic Performance and is in the midst of a musical run that some compare to late 2000s Lil Wayne. Talk about striking it big.
2023 Topps Allen & Ginter #277 Meek Mill
Like Kevin Hart, Robert "Meek Mill" Williams hails from the City of Brotherly Love. His rise from one of Philly's Rap Kings into a worldwide megastar spawned in part from his "Flamers" mixtape series, which subsequently led to him signing with Rick Ross and the rap collective MMG. Though no longer with MMG, the emcee stands on five studio albums, two of which, Dreams Worth More than Money and Championships, achieved Platinum status and is one of the most recognizable faces in hip-hop. Not to mention "Dreams and Nightmare," a club cranker, now serving as the unofficial anthem for the Philadelphia Eagles. Beyond music, Meek Mill has actively engaged in social reform, partnering with influential personalities like New England Patriots owner Robert Kraft and Fanatics' Michael Rubin to push forward initiatives focused on prison reform. Whoever thought hip-hop would take it this far?
2023 Topps Allen & Ginter #296 Sarah Natochenny
Ever wondered who was the voice behind Pokemon's Ash Ketchum? Look no further than Sarah Natochenny. She stepped into the shoes of Ash Ketchum at 18, starting with the show's ninth season in 2006, and likened landing the role to "being struck by Pikachu's Thunderbolt." Besides voicing various characters in Pokémon, Natochenny is also known for voicing Alicia in the 2006 video game Bullet Witch. In addition to her voice work, she has showcased her editing skills on documentaries for networks like MSNBC and films including Life of Crime and Cold Comes the Night. To top it all off, Natochenny has earned accolades for her work, winning the Outstanding Animation or Gaming – Demo, Best Voiceover award from the Society of Voice Arts and Sciences in 2019.
2023 Topps Allen & Ginter #271 Victor Wembanyama
The first pick in the 2023 draft and the most hyped player since LeBron James, Wembanyama makes his Allen & Ginter debut in 2023 with hopes of living up to the hype and becoming the superstar the world predicts he'll be. If his adjustment to American professional ranks is anything like his Summer League debut, the Spurs might've found the future face of the league. Only time will tell.
---
Top 2023 Topps Allen & Ginter Biggest Names, Pt. 1
---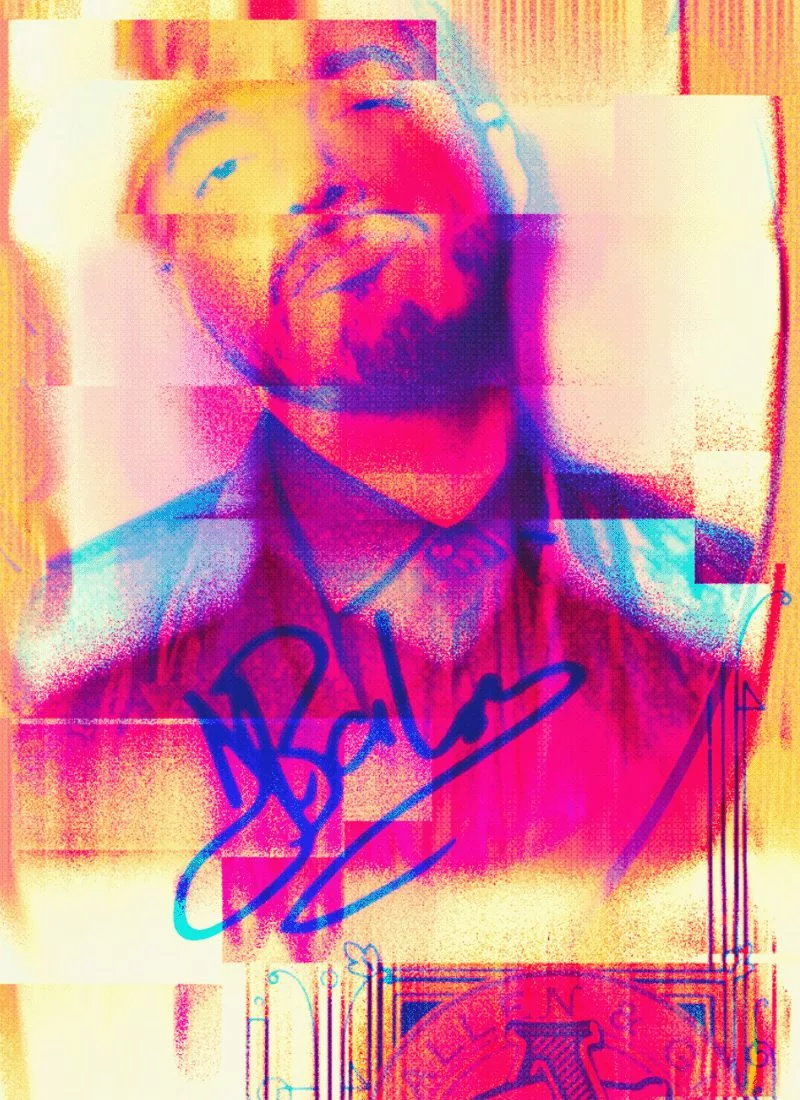 Top Cards and Stars to Collect
---
More Topps Allen & Ginter
---