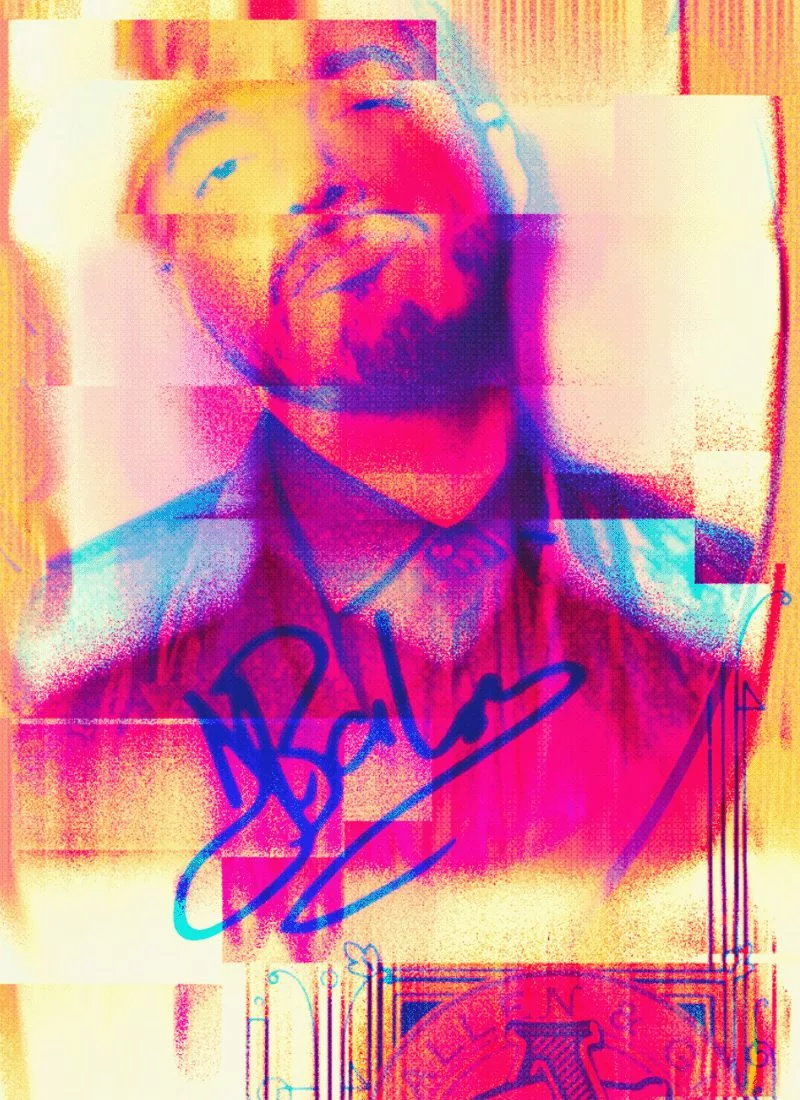 Top Cards and Stars to Collect
Topics:
2023 Topps Allen & Ginter, Allen & Ginter, Celebrities, How To Collect
Welcome to the wacky and wonderful world of Allen & Ginter! Since their 19th-century debut, these aren't your run-of-the-mill trading cards. Sure, they've celebrated the swift swings of baseball legends, but that's just the tip of the A&G iceberg. Beyond the ballpark, they've delved into an eclectic mix that can only be described as delightfully miscellaneous. From awe-inspiring astronauts to zany zookeepers and every surprise category in between, Allen & Ginter is where pop culture meets curiosity. As we dive into the 2023 set, brace yourselves for a roller coaster through celebrity stardom and some unexpected detours.
2023 Topps Allen & Ginter #107 Anthony Richardson
Richardson's stock rose dramatically during his lone season as a full-time starter at Florida in 2022, when he shined, drawing comparisons with the Bills' Josh Allen and the Ravens' Cam Newton. This ascent culminated in the Miami native shooting up draft boards, ultimately landing with the Colts as the fourth pick despite limited collegiate experience. Through two professional appearances, the rocket-armed speedster already signed his name in the record books. He made history as the first Colts player to score two rushing TDs in the first quarter of a game since Edgerrin James in 1999 during the team's 31-20 win over the Texans in Week 2. Additionally, he joined the elite company of Marshall Faulk (1994), Eric Dickerson (1983), Billy Sims (1980), and Earl Campbell (1978) as the fifth rookie selected in the top-5 to rush for three touchdowns in his first two weeks. Each of these four players earned Offensive Rookie of the Year honors. If Indianapolis' newest signal-caller maintains this momentum, he could be eyeing an OROY season.
2023 Topps Allen & Ginter #207 Arielle "Ari" Chambers
A towering figure in women's sports, Chambers operates as a multi-media journalist, host, and cultural amplifier based out of New York City. Recognized as a Forbes Under 30 Honoree, she's been instrumental in shaping narratives across platforms, especially with the WNBA, where she's reported, hosted, and passionately championed for heightened visibility. A powerful personality and visionary in her own right, Chambers is the brilliant mind behind Bleacher Report's women's sports platform, highlightHER, which has quickly become a vibrant Instagram sensation. Her impactful catchphrase, "THE WNBA IS SO IMPORTANT," encapsulated her dedication and drove Twitter Sports' 25th Anniversary campaign for the league, and through the years, she's collected accolades from giants like Forbes and Sports Illustrated.
2023 Topps Allen & Ginter #254 Chris Fowler
Fowler isn't just a titan of sports broadcasting; he's practically one of the gridiron godfathers! Since rocking the mic for ESPN in 1986, he's been the charismatic force behind "College GameDay" and the man trusted with handing out Heisman bling. While college football is his home turf, Fowler's skills aren't limited to the pigskin party. He's aced tennis Grand Slam commentary, been the voice behind ESPN's FIFA World Cup frenzy, and even skated into the cool realm of hockey with the Seattle Kraken's expansion draft.
2023 Topps Allen & Ginter #222 J Balvin
Celebrated as one of Colombia's foremost cultural exports, J. Balvin stands as a pioneering figure in propelling reggaeton and Latin music into the global limelight. Described by Billboard as the "biggest breakout act Latin music has seen in many years," his innovative fusion of reggaeton with diverse musical elements has breathed new life into the genre, influencing a wave of artists including Bad Bunny, Anitta, and Karol G. Balvin's flair for music has seen him headline illustrious festivals such as Coachella, Tomorrowland, and Lollapalooza, earning accolades from Forbes and The Wall Street Journal as one of the most influential contemporary artists. With over 35 million records sold worldwide, his trophy shelf boasts eleven Billboard Latin Music Awards, six Latin Grammy Awards, and a quartet of Grammy Award nominations.
2023 Topps Allen & Ginter #241 Ian Rapoport
The maestro of NFL scoops, Rapoport, brings the heat with news hotter than a mid-August training camp. With a Twitter feed that sets the sports world abuzz, "RapSheet" delivers insider info that has fans and fantasy leaguers alike awaiting his every tweet. Rapoport doesn't just break NFL news. He shapes discourse, feeding the streets the inside scoop as soon as it drops.
---
Top 2023 Topps Allen & Ginter: Biggest Names Pt. 2
---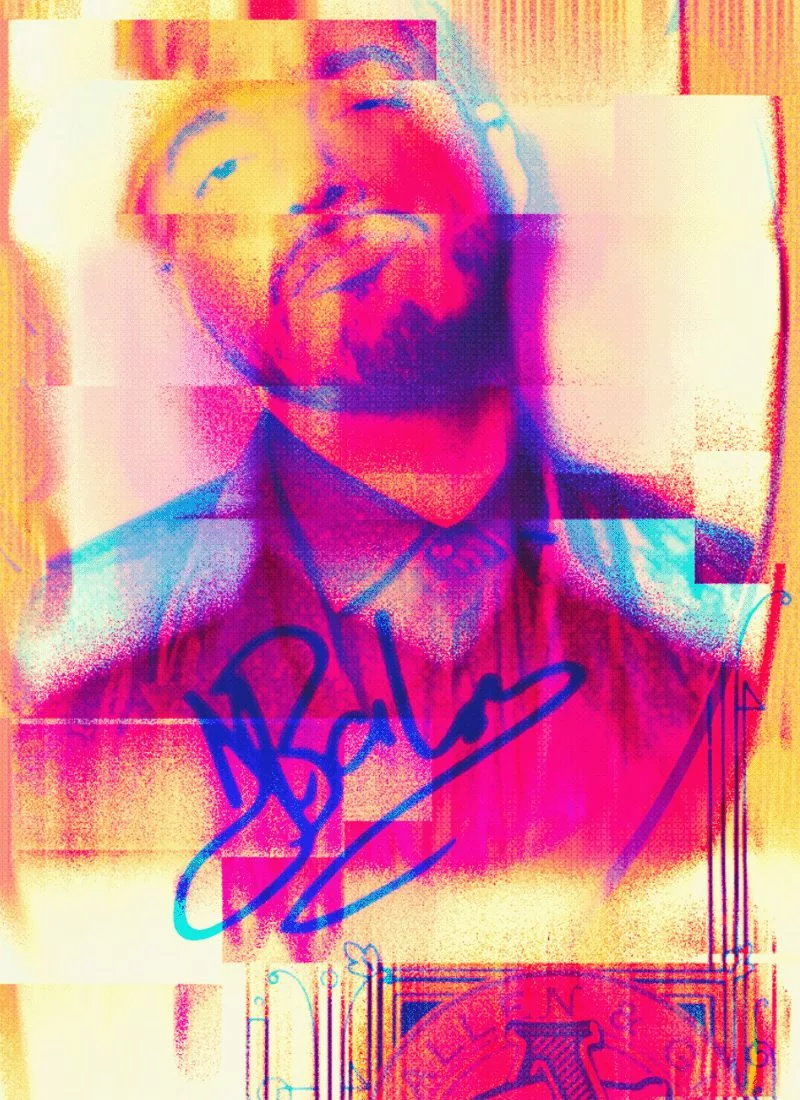 Top Stars and Cards to Collect
---
More Topps Allen & Ginter
---