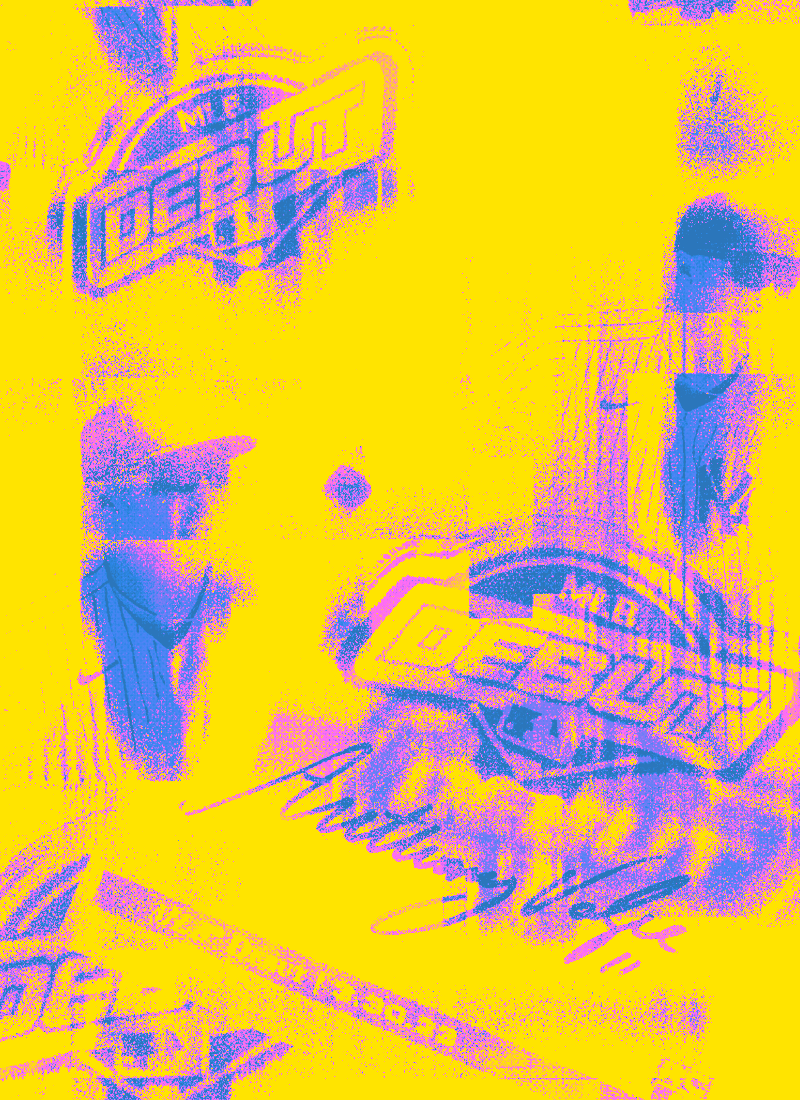 The History of Topps Chrome Update Series
Debut Year:
2013
Licensors:
MLB
Value Level:
Accessible
Topps Chrome Updates began in 2013 as a Target exclusive. Over the years, the product featured Chrome Rookie Cards of superstars like Mookie Betts, Jacob deGrom, Ronald Acuna Jr., Juan Soto and several others. Until 2022, when a hobby SKU was added, this release was just a retail offering. Now, in 2023, Chrome Updates has the complete SKU offerings to match Topps Chrome and additional parallels, inserts, and autographs to match. And don't forget the debut of the Rookie Debut Patch Auto, the highlights of this year's set.
Why Does Topps Chrome® Update Series Matter?
This year's Topps Chrome Updates is a true add-on to Topps Chrome with the SKU offerings and parallels available to chase, as well as box guarantees that mirror the flagship Topps Chrome.
Who is Topps Chrome® Update Series For?
Chrome collectors, Rookie collectors and Autograph seekers.
What's New in 2023 Topps Chrome® Update Series?
Rookie Debut Patch Autographs, multiple signed cards, a much more colorful and chase-able rainbow, several additional inserts and Jumbo and Breaker Delight SKUs.
What Am I Chasing in 2023 Topps Chrome® Update Series?
Rookie Debut Patch Autographs, Superfractors and other low numbered parallels, rare inserts – Crushed, Celebracion, Diamond Dominance, Radiating Rookies, Let's Go! Dual and Triple Autograph Cards and All Star Game Autographs.