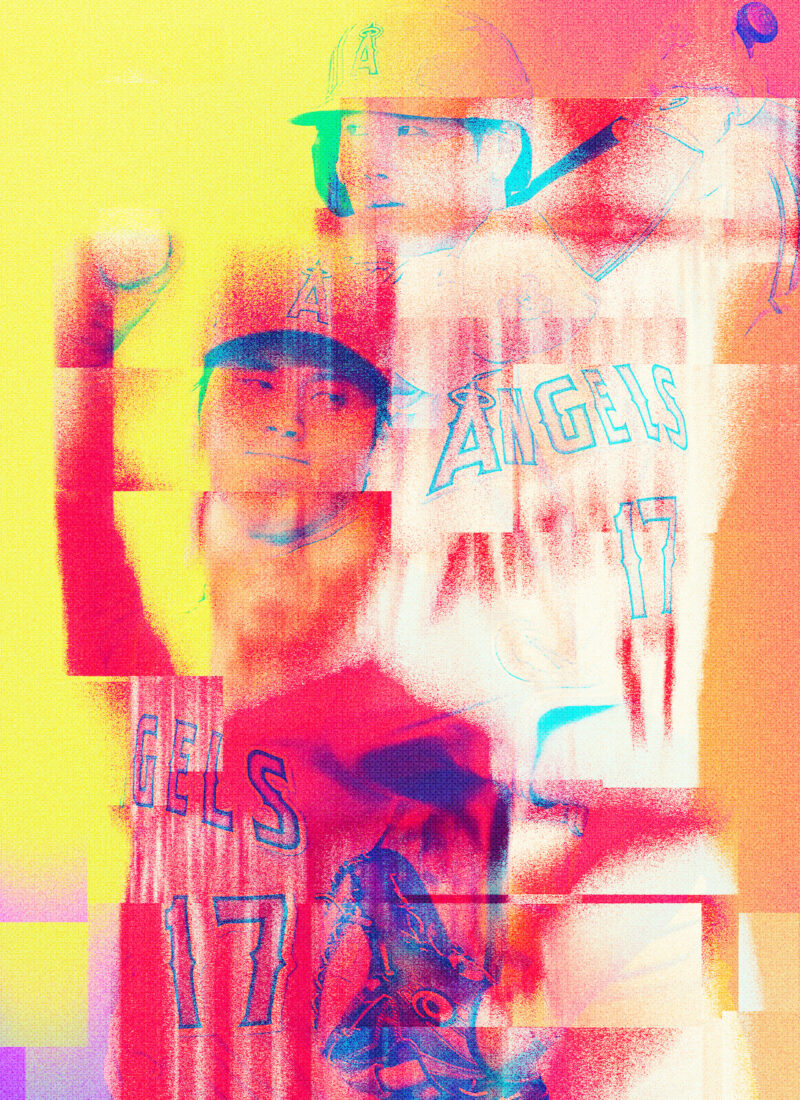 The Hopeful History of Series 1 Cover Stars
The sports world is filled with superstition. Never talk to (or even about) a pitcher who's in the middle of a perfect game. Growing a beard brings good luck to playoff hockey teams. And please, whatever you do, don't subject your favorite player to the "Madden curse."
Though gracing the cover of the NFL's official video game is just about the highest possible recognition for a football player, there's a suspicious track record of honorees quickly suffering from devastating injuries or surprising declines in play. In 2007, the curse was so firmly entrenched in the minds of San Diego Chargers fans that they launched a campaign to prevent running back LaDanian Tomlinson's rumored cover appearance. (The campaign worked, and Tennessee Titans quarterback Vince Young bore the brunt of the curse instead.)
"What we've been involved with has been coincidence after coincidence," said Chris Erb, a former EA Sports product manager, about the curse in 2005. "We've just had a string of bad luck."
But when it comes to Topps Series 1, there's no such curse — quite the opposite. Each year, it serves similarly as a bellwether for the coming season, and those who grace its covers are far more likely to have successful seasons than Madden's stars.
Here, we'll dive into the number and showcase a few standouts that prove why Topps Series 1 bucks the cover curse.
From Cursed to First
Since the Madden curse hasn't been as potent in the past few years, we'll only analyze the period from 2001 to 2016, when it was most effective. During that relevant period, you can safely say that 12 of the 17 Madden cover stars had either disappointing years (like New Orleans Saints quarterback Drew Brees, who doubled his interceptions from 2009 to 2010) or injury-shortened seasons (like Seattle Seahawks running back Shaun Alexander, who broke his foot and missed six games in 2006). That means a whopping 70% of Madden cover athletes were cursed.
On the other hand, we've got Series 1. Of the 34 active players that have appeared on covers since 1993, 25 have had strong follow-up seasons. That means Series 1 is basically the inverse of Madden — less than 30% of cover stars have had disappointing follow-up campaigns.
Shohei Ohtani's 2022 season was even better than his MVP campaign the year before.
Take, for instance, the case of Shohei Ohtani, 2022's Series 1 star. Ohtani earned the cover after winning MVP and turning in the kind of two-way season that the game hasn't seen since Babe Ruth. He smashed 46 home runs as the centerpiece of the Angels lineup while also shining as the team's best pitcher, registering a 3.18 ERA and striking out 156 batters in just over 130 innings.
So he appeared on the cover of Series 1 2022, and after that, Ohtani played … well … even better? With his hitting once again registering near the top of the league, Ohtani's pitching was elite, too. The flame-throwing righty gave up fewer runs in 2022 than the prior season, despite making five additional starts and tossing 35 more innings. Ohtani played like two of the league's best players mashed together — in one particular two-day stretch in June, he belted two homers with eight RBIs, then took the mound the next day and fanned 13 batters across eight scoreless frames. He earned his second-straight All-Star appearance and finished in the top five of voting for both the MVP and the Cy Young.
And when it comes to Series 1, strong follow-up seasons like Ohtani's are the norm, not the exception. What did Mike Trout do after earning his first Series 1 cover in 2014? He went out and won his first of three MVPs.
And Alex Rodriguez, the 2005 cover star? 48 homers, 173 OPS+, All-Star, MVP.
Barry Bonds, the 2002 cover star? Oh, just your average 268 OPS+ and 11.8 WAR season.
Juan Soto (2021), Albert Pujols (2010), Manny Ramirez (2008), Tony Gwynn (1996) — the list goes on.
After appearing on the 2005 Series 1 cover, Alex Rodriguez hit 48 home runs
All in all, in the season following their appearance on Topps Series 1, cover stars earned 19 All-Star appearances, 13 top-five finishes for MVP or Cy Young, and a couple of World Series titles to boot. How's that for a curse?
Of course, the prognosticators at Topps aren't infallible. Mets first baseman Pete Alonso had a down season in 2020's COVID-shortened campaign. In 2015, mercurial Dodgers outfielder Yasiel Puig suffered from nagging hamstring injuries and never regained his form from the previous year. But Topps has been at this since 1993, and there are only a few stories without a happy ending.
So the question remains: Which player will grace the front of this 2023 Series 1 box? You'll find out when the product launches later this week. But given the history of past cover stars, chances are he's in for a heck of a season.